PACKAGING SOLUTIONS
---
Our packaging solutions are designed to your requirements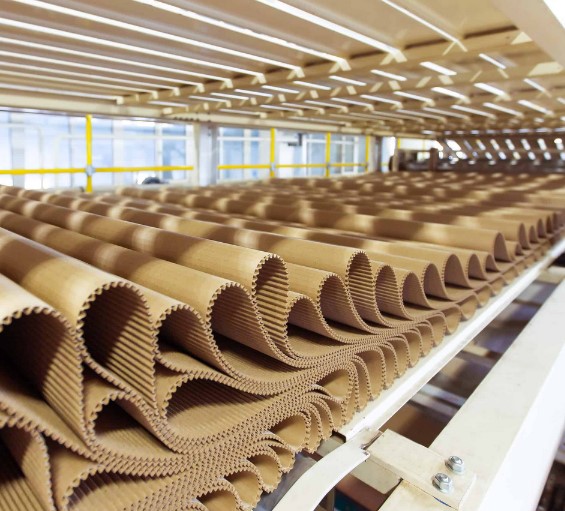 ---
Cardboard Production
FSC Certified
---
As manufacturers of FSC Certified cardboard, we expertly convert raw material into refined boxes. Your vision, our craftsmanship. Choose sustainable excellence.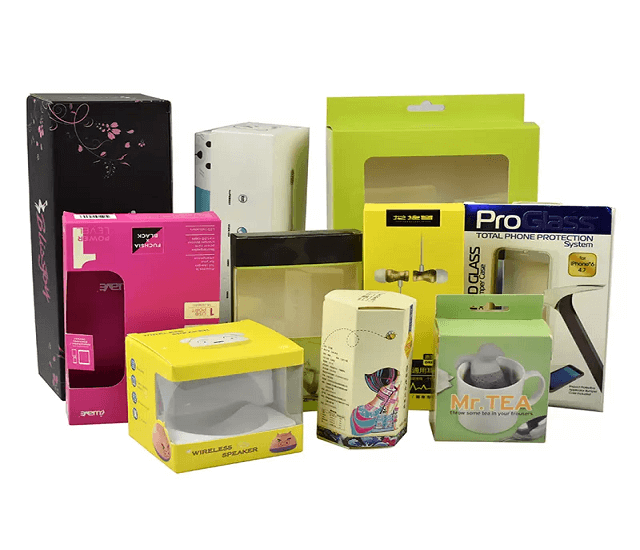 ---
Retail Packaging
---
Maximize sales. Our packaging captures attention and inspires purchase decisions.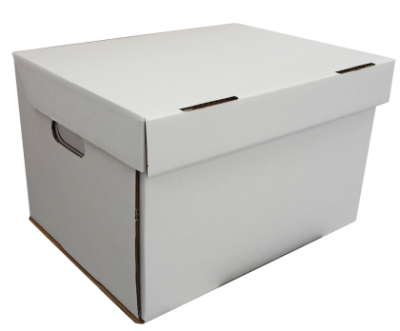 ---
Archival Storage Boxes
FSC Certified
---
For enduring preservation, trust our FSC Certified Archival Boxes. Uniting environmental care with elite craftsmanship, they embody sustainable excellence. Invest in distinction.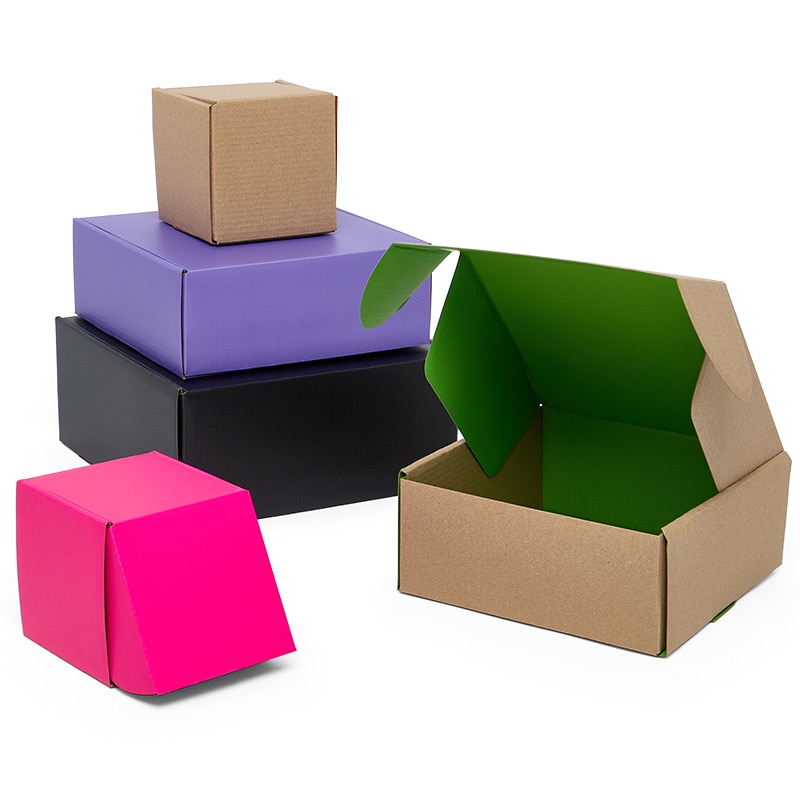 ---
eCommerce Packaging
---
Our end-to-end eCommerce packaging assistance ensures hassle-free packaging solutions for your business.

We extend our passion for print beyond the realm of two dimensions. By incorporating sustainable and remarkable cardboard boxes, we elevate our expertise in producing extraordinary printed materials. Alongside achieving impeccable printing results, the meticulous construction and implementation of these boxes also hold paramount significance. If you're still uncertain, fret not. Our packaging specialists are readily available to provide guidance and support from the very beginning.
---
Foreseeable end result
We specialize in manufacturing top-notch packaging solutions that encompass a wide array of constructions, finishes, and tailored requests. Our offerings go beyond traditional shapes like folding boxes, slip-on boxes, carded boxes, cavity wall boxes, collar boxes, pillow boxes, pouch boxes, and sliding boxes. We are dedicated to bringing your unique packaging visions to life, accommodating a multitude of diverse requirements.