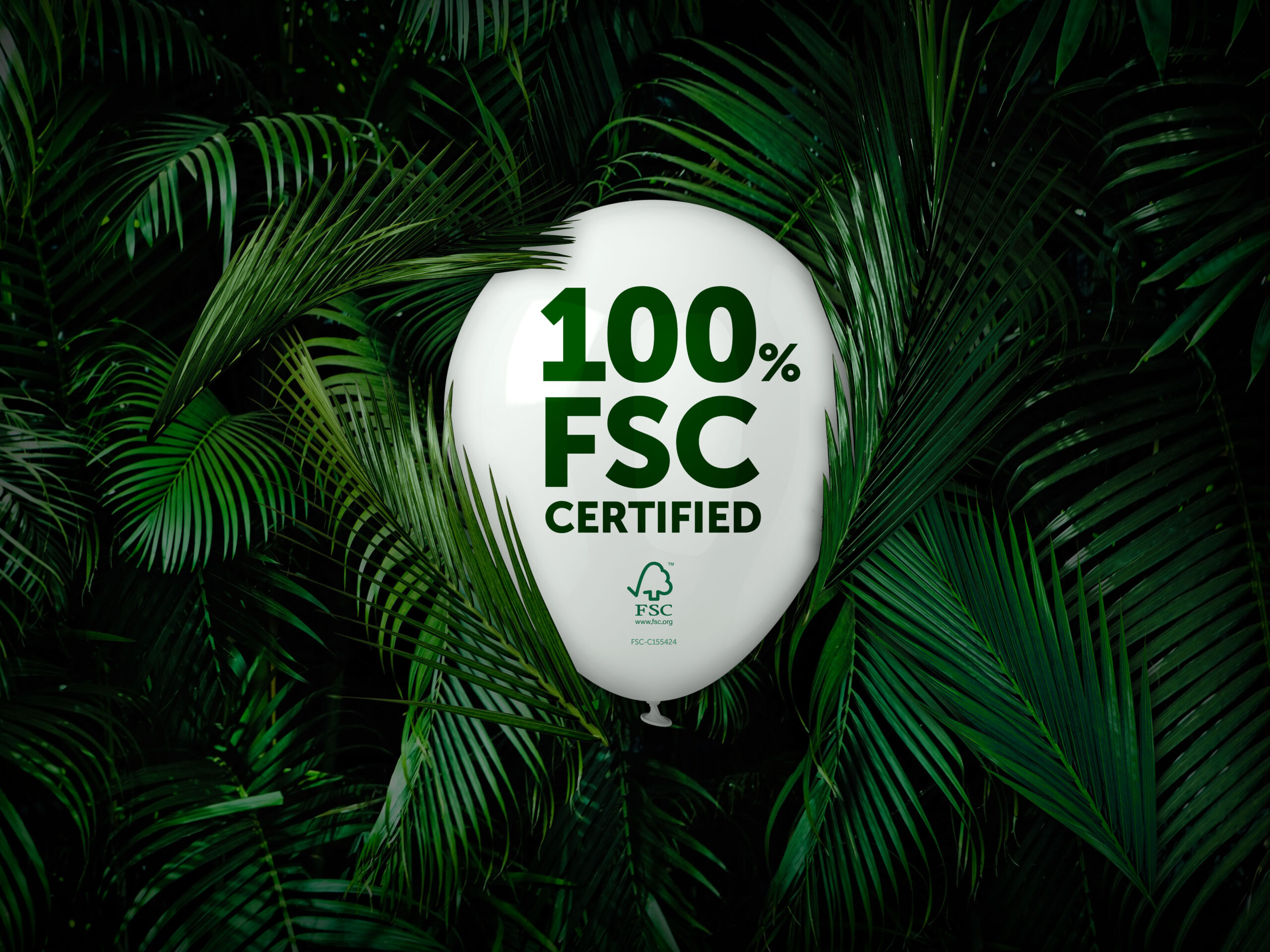 We are dedicated to ensuring sustainability across every aspect of our operations while providing you with a diverse range of options.
We prioritize the use of materials that adhere to various sustainability guidelines and offer additional choices to make your project's production climate-neutral. By incorporating this certification into your printed materials, you can showcase a credible commitment to sustainability, leaving a lasting impression on your customers. Rest assured, our team is always here to leverage our expertise and assist you in finding the perfect solution tailored to your specific needs.
We are proud to announce that we have obtained certification from SCS Global Services, a trusted certification company, in accordance with the esteemed FSC® standard. The FSC® is a non-governmental organization that plays a vital role in preserving forests and advocating for the welfare of both people and animals dependent on these forests. For detailed information about their initiatives, please visit www.fsc.org.
If you're interested in viewing our certification, you can access the official certificate in PDF format by clicking here.